The Art of Rejuvenation
Juniper Face + Figure Voted #1 in Montana for Botox and Filler Treatments!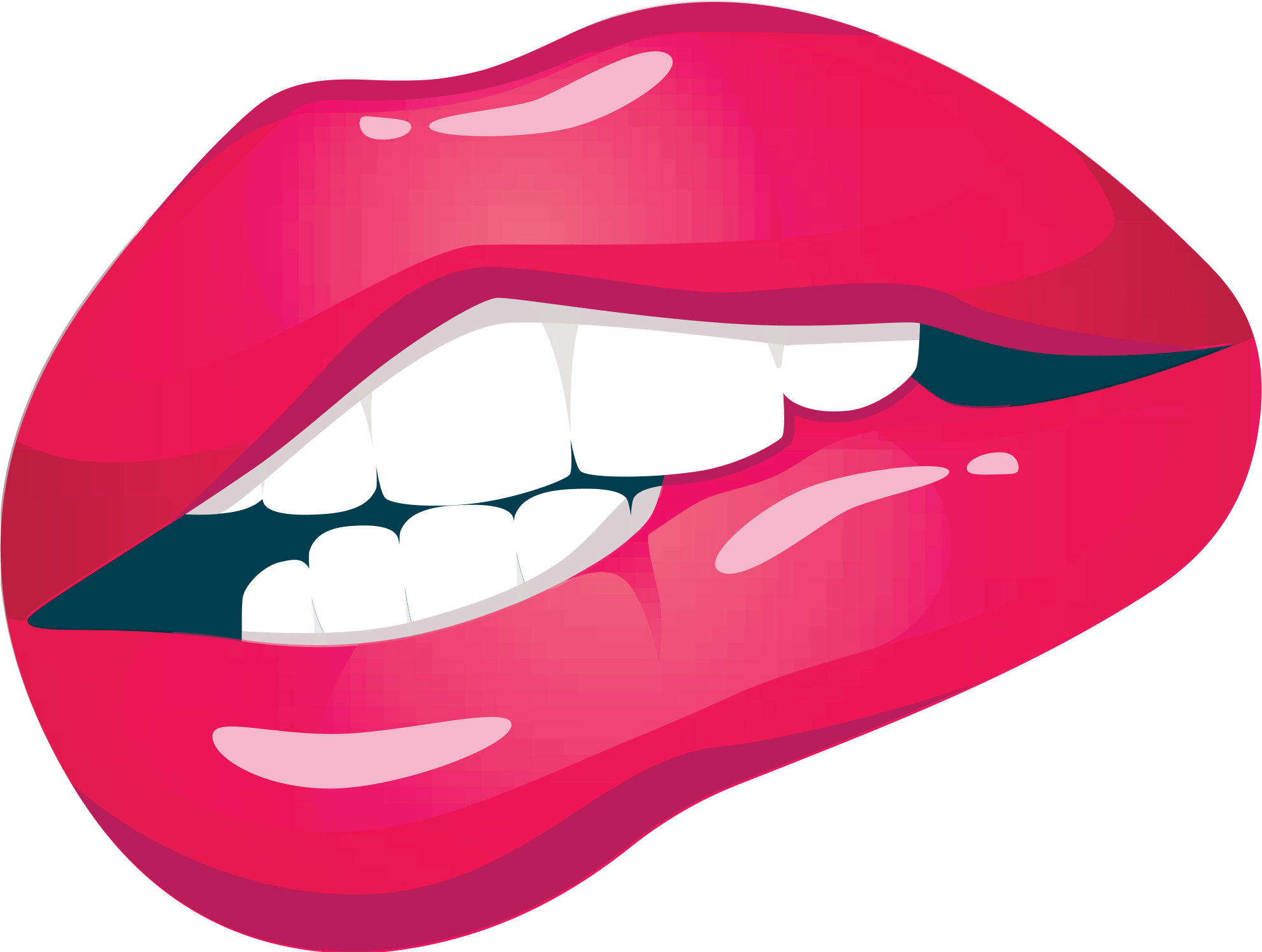 Our Favorites
Explore all that Juniper has to offer, including:
Looking + Feeling More Confident is the New Self Care
---
Juniper Face + Figure is the premier medspa in Bozeman, MT. Brett Ashley McMillan is Juniper's leading expert nurse injector providing transformative and natural-looking facial rejuvenation through state-of-the-art cosmetic procedures and personalized treatments. As the sole provider, Brett brings a unique approach to cosmetic treatments that focuses on artistry, attention to detail, quality interactions, and a tailored approach that enhances your natural features and leaves you feeling more confident than ever before. Her perfectionist touch helps clients feel empowered in their treatment and in their results.
What Makes Juniper Different?
The Bozeman and Big Sky area is known for its stunning, natural beauty. Much like Montana, each client at Juniper possesses a natural beauty that deserves to be highlighted and enhanced. What makes Juniper Face + Figure unique is our ability to work with our clients to create a perfect aesthetic treatment to showcase each individual's natural beauty.
Our medspa in Bozeman provides premier treatments with a caring and experienced touch. We treat cosmetic services  as an art, and that's why clients across Montana and beyond have trusted us to deliver amazing and natural results.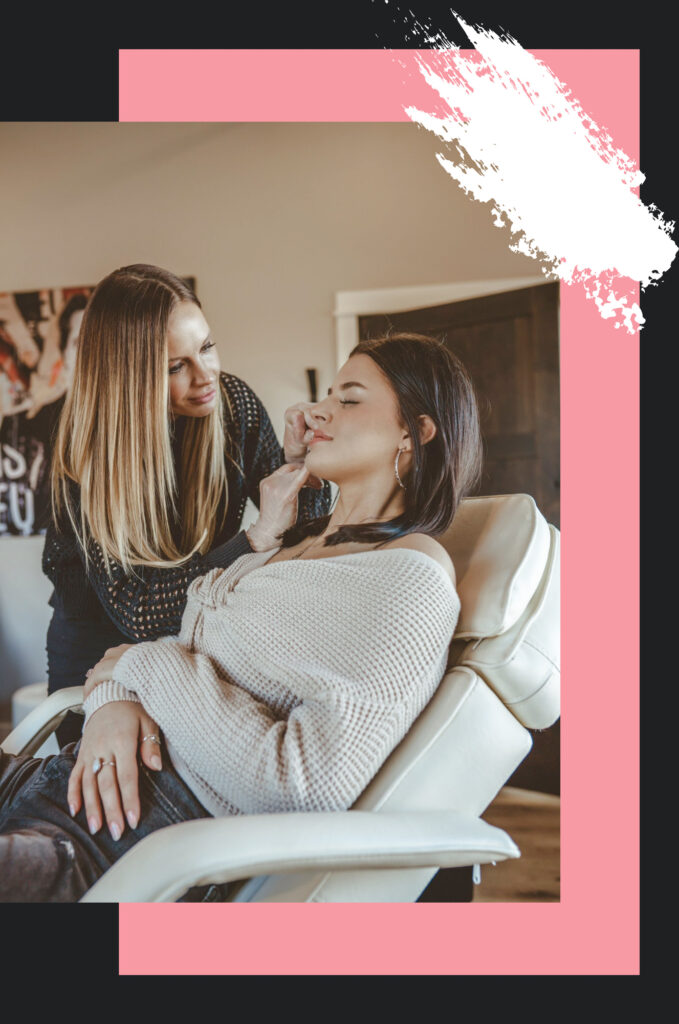 Voted #1 in Montana for Botox + Filler Treatments!
Over 250 - 5.0 STAR Reviews on Google in the Last Year!
#1 Recommended on Facebook + Instagram by Montana Locals
Try Our Virtual Consultation Tool!
Ready to look your best, but don't know where to start? Our virtual consultation tool will match your unique aesthetic goals with our best-suited treatments so you can feel ready and confident to start your journey with Juniper!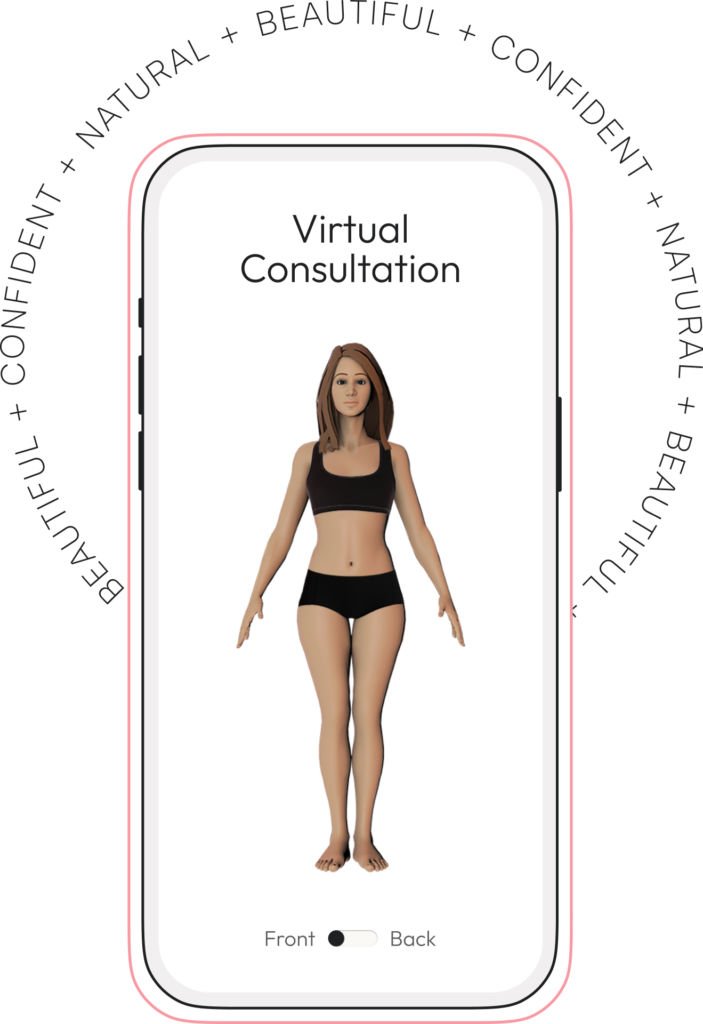 I highly recommend Brett for your filler and/or Botox needs! Brett took the time to talk about her process and her knowledge and confidence was really soothing. I've been following her Instagram page for a little while now and absolutely love the beautiful & natural results all of her clients have achieved. I am so happy I finally scheduled my appointment with her! Thank you so much, Brett! I'm looking forward to my future treatments!
- Haelee
I researched for months before making the decision to contact you. I KNOW you're the best. I trusted my niece and now her sister in your hands. I didn't have a single doubt in my mind that you are incredible!!!
- Alli
I just texted my best friend to tell her this is my idea of a perfect kind of day; going to the gym and then coming to see you for my Botox!
- Cierra
I have seen Brett at Juniper twice now, once for my consultation and today for Botox in my masseters. Both experiences couldn't be better! Brett was so kind and informative. Now I know why so many of my friends/coworkers choose her, she really is the best! I'm already counting down the days for my next appt!!
- Jennifer
You really are a confidence booster! I love having you around! I needed to find you to feel better about myself.
- Melissa
Doing this freed up a lot of space in my head that was busy with negative thoughts about my appearance. You do phenomenal work and I am so incredibly happy with my results! Thank you!
- Lindsay
I love, so so much! My mentor, a 60-year-old botox & glycolic enthusiast was so impressed with your work.. no bruising no bumps, just great!
- Hailey
I should have gotten Botox a long time ago!! I have gotten so many compliments and it hasn't even been a week since my treatment!
- Kara
You are so thorough and knowledgeable. I've gone to many injectors before you and I have to say, I've learned more from you than all of them combined. I feel completely confident and safe under your care!
- Kiersten
Great experience! Professional and takes the time to explain process, pricing and goals. Felt very comfortable with Brett! Excited to have found someone close by for my Botox services :)
- Jessica
Thanks for the beautiful lips! You are the MOST talented face/beauty sculpture I have seen in the past decade! So impressed!
- Amie
Bring Out Your Best Self
Juniper Face + Figure wants to help you create a more youthful, confident version of yourself. Start your journey today by booking an appointment below!