About RevitaLash
RevitaLash is a powerful serum that not only strengthens, lengthens, and curls your lashes but it eliminates the need for expensive, frequent, and lengthy fake eyelash appointments altogether! RevitaLash is so popular that a tube is sold every 30 seconds worldwide and it's been a popular favorite among women for years! A single tube lasts around 9-12 months and clients can choose from RevitaLash Advanced ($150) or RevitaLash Advanced Pro ($185).
Juniper also sells RevitaLash's High Def Brow Gel for accentuating eyebrows – which only compliments your eyes and facial features more! The High Def Brow Gel comes in two colors: Light and Dark Brown, $34.
Owner Testimonial: "I have been solely using RevitaLash to lengthen my eyelashes for the last 12 years. Each tube lasts me a year and I love the compliments I get on my eyelashes when I'm out in public. I love telling them, 'They're mine!' I am a very busy woman and I don't have time to sit for two hours every two weeks to have fake eyelashes applied. This is a simple application I do at night before bedtime and I still get to keep that natural look that I love!" – Brett Ashley McMillan
Enjoy a complimentary consultation with our skin care specialists to learn more about RevitaLash in Bozeman.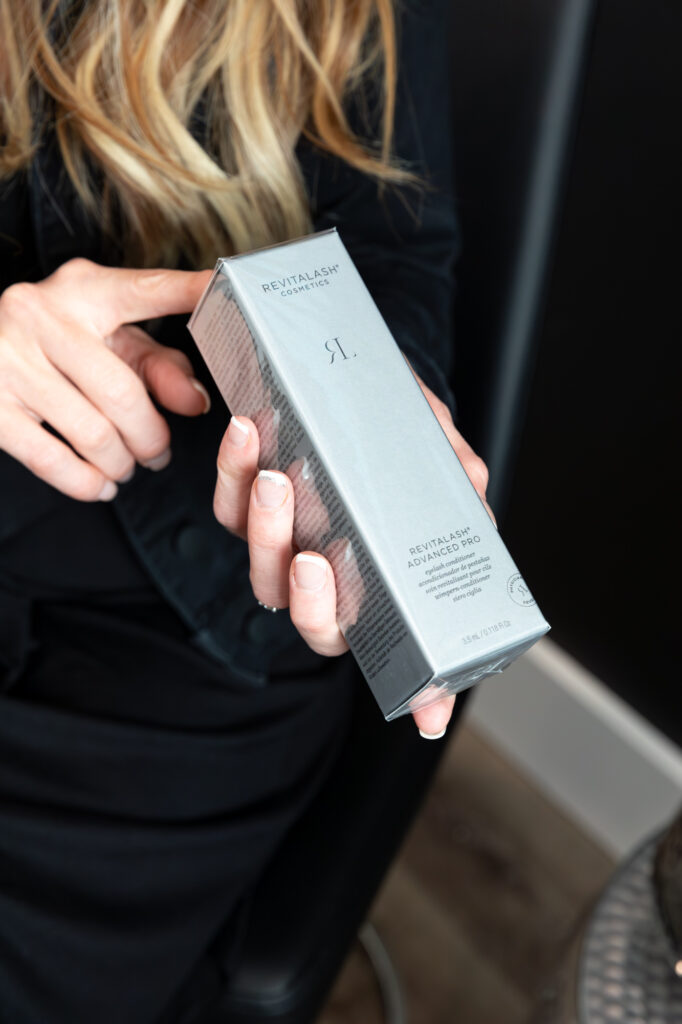 If interested in receiving a complimentary RevitaLash consultation with one of our experts, please click Here to learn more and schedule!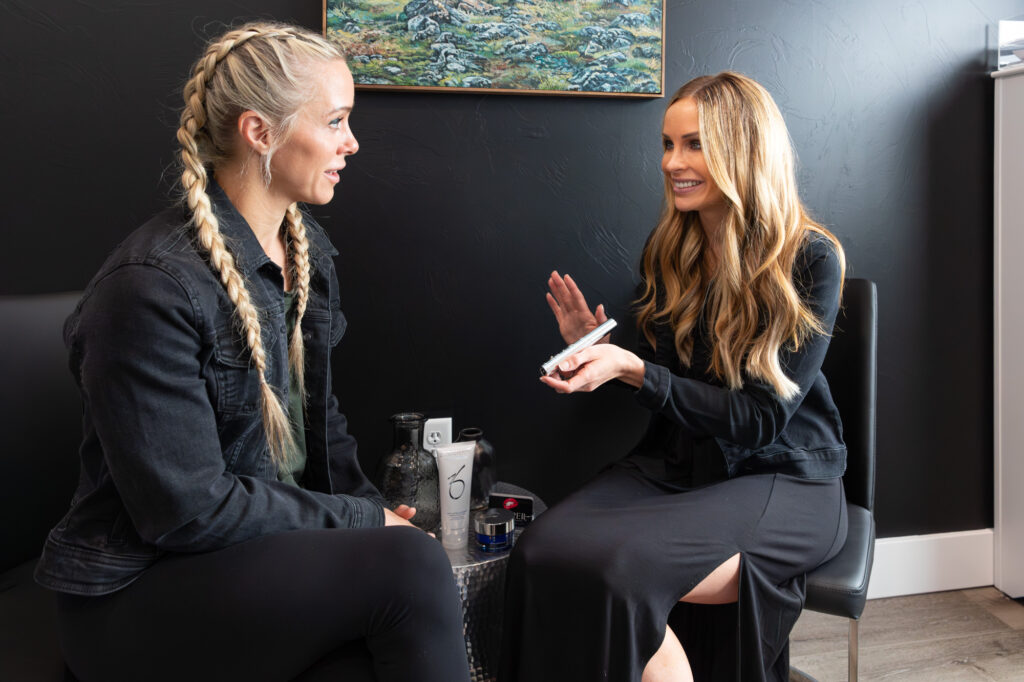 Creating Confidence in All of Our Patients
Located in the heart of Four Corners, Juniper Face + Figure is a leading medspa in Bozeman, MT. Our cosmetic injector Brett brings a unique approach to cosmetic treatments that focuses on artistry, detail, and patient education. Her unique and perfectionist touch helps patients feel empowered and confident, both in their treatment and in their results.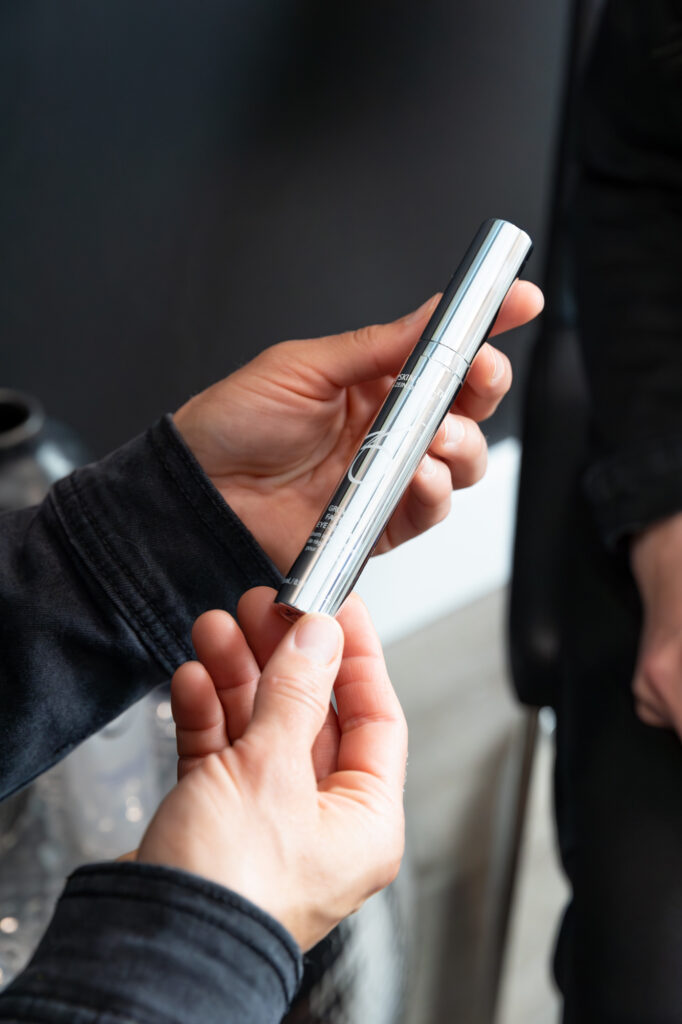 FAQS about Revitalash in Bozeman
I have thinning eyebrows, too. Can I use the RevitaLash serum to help grow my eyebrows?

Absolutely! RevitaLash is a brand known for its eyelash and eyebrow enhancing products. These products are designed to help improve the appearance of lashes and eyebrows, making them look fuller, longer, and healthier. RevitaLash has gained popularity for its commitment to quality and effectiveness.

I heard that another brand called Latisse has been known to change people's eye color permanently? Does RevitaLash have this risk?

Although that has been an unfortunate side effect of Latisse, RevitaLash is not only safe to use but it will not change your eye color!

How do I apply RevitaLash to my eyelashes?

When you remove the wand from inside the tube of RevitaLash, a perfect amount of serum will be collected on the brush and ready for use. Ensuring your skin is completely clean of makeup, draw a thin line across where your eyelashes meet your skin. One application line is enough and you can apply to just the top eyelashes or both (the bottom lashes). We recommend doing this nightly before bedtime until you start seeing growth.

I see there are two options for eyelash growth: RevitaLash Advanced or RevitaLash Advanced Pro. What is the difference?

Both work great but there are slight differences: RevitaLash Advanced costs $150 and it takes about 8 weeks to start seeing your results. RevitaLash Advanced Pro costs $185, has a higher concentration of active ingredients, and results can be seen in 3-4 weeks.

Once I start seeing eyelash or eyebrow growth, do I have to keep applying serum daily?

It's entirely up to your discretion. However, to create longevity in the product you purchased, once you start seeing the growth you were hoping for, we recommend backing off applications and apply the serum once every 2-3 nights.