At Juniper, we are specialists in skin care. We offer complimentary skin analysis consultations to understand your skin health and needs and assist in sharing the most appropriate ZO SKIN HEALTH products for you. If interested in booking your ZO SKIN HEALTH Consult and/or purchasing products directly from Juniper's store, please click Here to learn more and schedule!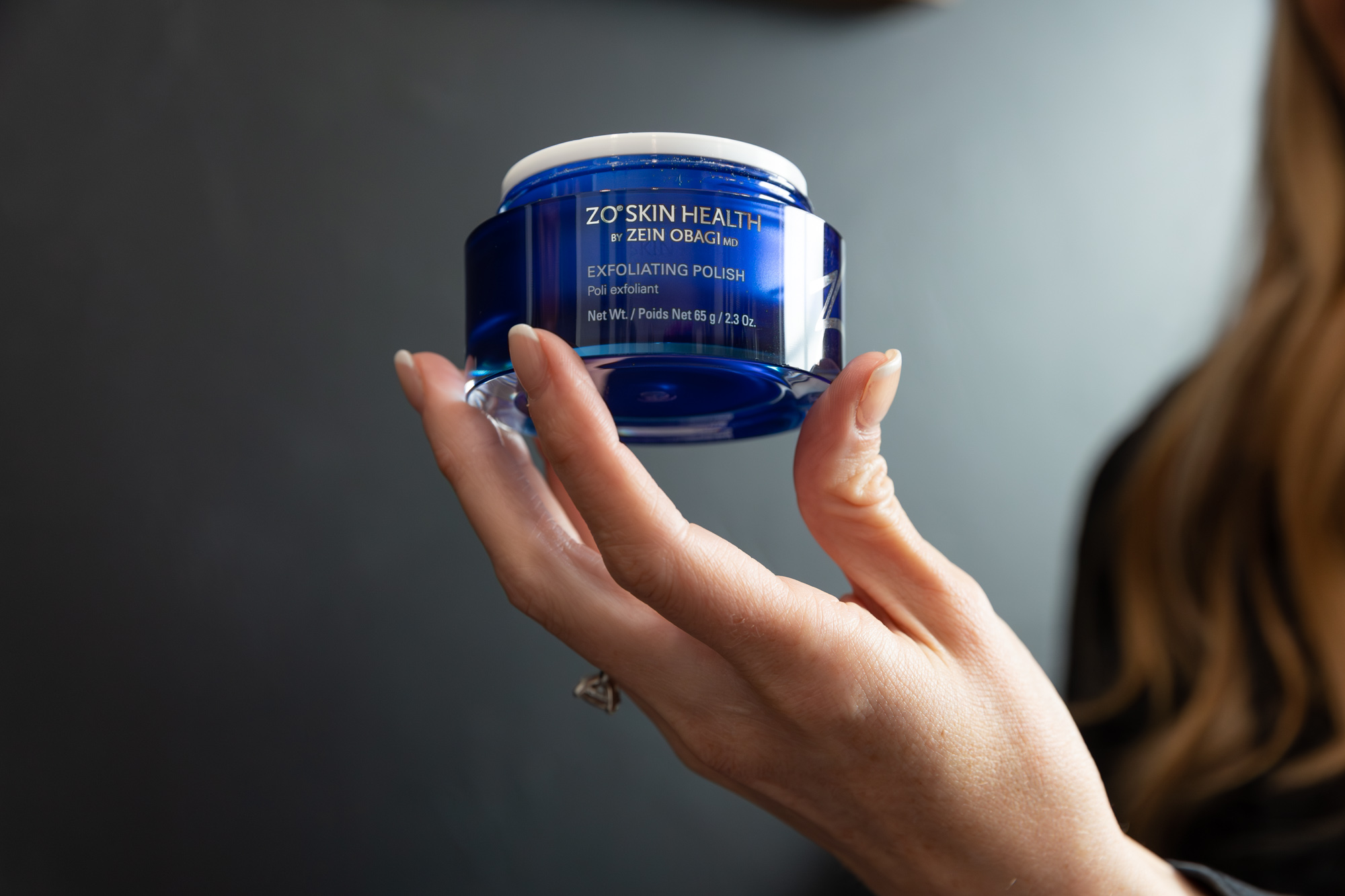 Owner Testimonial
"I began using ZO SKIN HEALTH products 1.5 years ago and my skin soaked up the nutrient dense and restorative ingredients. I don't think a day goes by that my skin doesn't get complimented for it's bright and clear complexion, youthful glow, and minimal wrinkles. Because of this I am passionate about sharing my best kept secrets with all of my clients. From the Exfoliating Cleanser that feels like a luxurious morning facial, or their Exfoliating Polish that buffs off dead skin cells, to their impressive line up of anti-aging products that keep my skin looking young – I'm hooked. A quality skin care line has to absolutely be in every woman's repertoire!"
ZO SKIN HEALTH is the Number #1 Medical-Grade Skin Care Line in the World!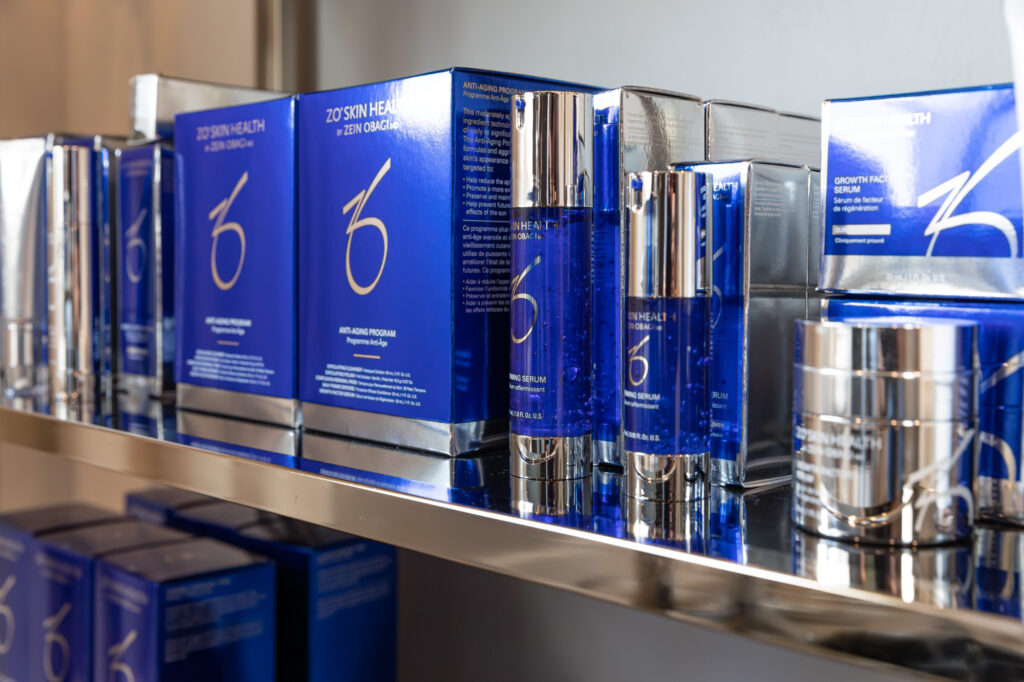 Creating Confidence in All of Our Patients
Located in the heart of Four Corners, Juniper Face + Figure is a leading medspa in Bozeman, MT. Our cosmetic injector Brett brings a unique approach to cosmetic treatments that focuses on artistry, detail, and patient education. Her unique and perfectionist touch helps patients feel empowered and confident, both in their treatment and in their results.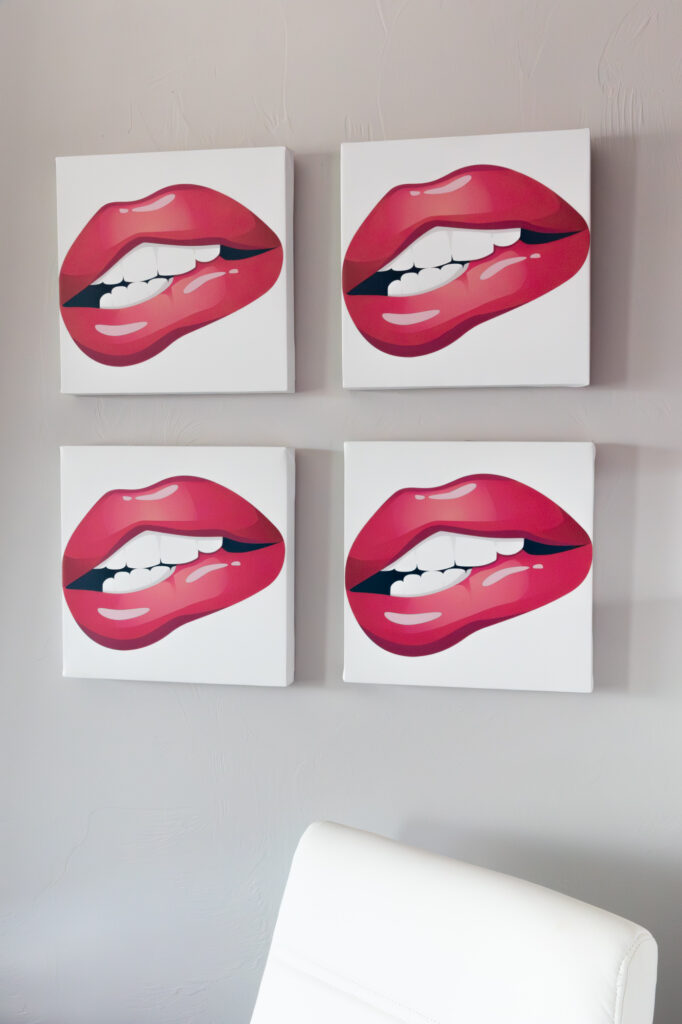 FAQS about ZO SKIN HEALTH in Bozeman
ZO SKIN HEALTH is a skincare line?

Yes! ZO SKIN HEALTH was created by Dr. Zein Obagi, a renowned Dermatologist and skin expert. ZO SKIN HEALTH has quickly become the #1 Medical-Grade skincare line in the world – which is exactly why Juniper has partnered with these powerful products and treatments designed to improve skin health and promote overall skin rejuvenation. ZO SKIN HEALTH is known for its science-based approach to skincare, emphasizing the use of active ingredients and clinical formulations to achieve noticeable and long-lasting results.

What types of products does ZO SKIN HEALTH offer?

ZO SKIN HEALTH in Bozeman offers a comprehensive range of skincare products, including cleansers, exfoliants, antioxidants, moisturizers, sunscreens, and specialty products designed to target specific skin issues like acne, hyperpigmentation, fine lines, and wrinkles.

What does 'Medical-Grade' mean?

Many ZO products contain high concentrations of active ingredients such as retinol, glycolic acid, hyaluronic acid, and peptides. These ingredients are chosen for their ability to stimulate collagen production, improve skin texture, reduce pigmentation, and provide anti-aging benefits. In addition to their retail products, ZO SKIN HEALTH provides professional treatments and procedures that can be administered by dermatologists, plastic surgeons, and trained skincare professionals.

I ran out of my favorite ZO product? How do I purchase more?

We carry ZO SKIN HEALTH retail products at Juniper and will gladly arrange a time for you to pick up your products. Please text Brett at 406-600-9733 your request and we'll arrange a convenient pick up time for you!

Do you use ZO SKIN HEALTH products for all of your offered facials? How will I know which products you're using on me?

Yes, we do! We offer four different facials at Juniper (and they are luxurious!): Hydrating, Anti-Aging, Brightening, and Acne. After each facial, we provide treatment cards that indicate which ZO products were specifically used on your skin so you're able to purchase and use these high quality products on your skin at home! Our ZO specialist, Erin (who performs the facials, too), will help assist and answer any product questions you may have!

Are ZO SKIN HEALTH products expensive? How do they compare to Neutrogena and L'Oreal?

That old saying, "You get what you pay for" really is true. A lot of clients have the misconception that medical-grade products are more expensive. While it is more of an investment on the initial purchase, the truth is that they are also more concentrated, which leads to better, faster results. Let us give you a visual: For the same concentration for a jar of ZO SKIN HEALTH's Wrinkle and Texture Repair, you would have to purchase 10 jars of L'Oreal's Revitalift, which would be considerably more costly (hundreds of dollars) and take 3x as long to see the same results. Puts it into perspective, doesn't it?